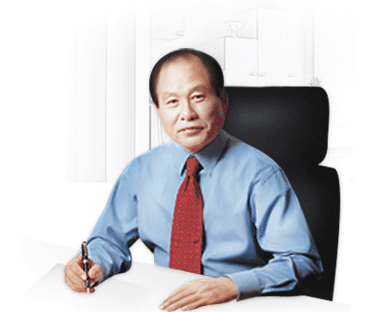 To reach the field of printing and bookbinding, Korea's first major manufacturer.
We wish to be a partner in your successful life!
On behalf of all our staffs, I'd like to express my deep appreciation to all our customers.
Since our establishment in 1976, we, YANGJISA, have has been keeping our pride as the best in the world from the field of printing & bookbinding Specially
pocket & desk diaries.
To keep pace with,Yagnjisa, promise to release the best products that reflect our customers' need,
We wish to be a partner in your successful life.
We also wish your steadfast support and kind interest for our long-last history
Chairman Bae Goo Lee